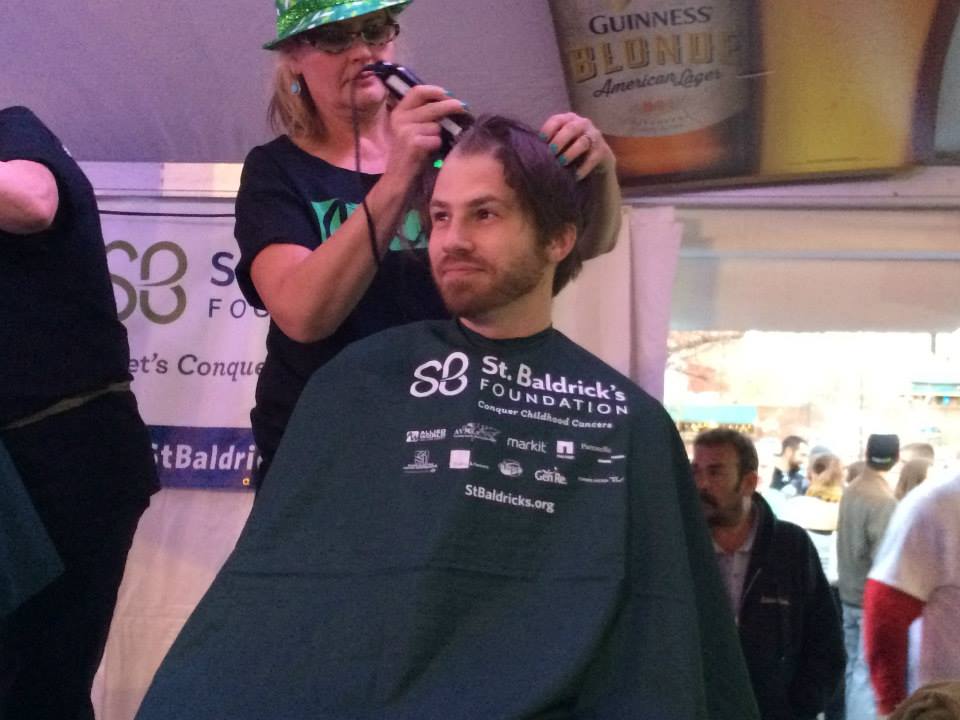 What up Vidfallers!?
Hope you are all doing well and loving life!
I would like to welcome you to the first ever Vidfall Community Blog Post!  A little backstory about this…
Some time ago, some Vidfallers were chatting in the gaming event (or channel) page (as we often do), and it came to light that the chat might not be the only method of communication for the community as different users are available at different times.  Talking with users like StuffGamer, the idea of utilizing the blog was mentioned.  Well, a few weeks later, our fearless Vidfall leader (Joel) was in Colorado for the ACE Get Loud Challenge Streaming Event, and we were able to hang out some afterwards.  We had a blast roaming around Boulder (Colorado) with Paul and Kai from the stream, but of course, we had to talk some business too.  Among other topics and ideas shared/discussed was the use of the blog by the community to share what is going on within and outside of Vidfall!  With that said, and since this is a COMMUNITY BLOG, there needs to be a community posting!  If you have interest, shoot an email to Mr. Business himself @ Joel@vidfall.com (Saberpilot, looking at you for a wedding post, or Stephen B. with cooking recipes…)!  Don't worry though, I plan on posting quite a bit.
With that said, I wanted to share some thoughts about my past weekend.  As I hope you all know, I shaved my head to show my solidary with and raise money for childhood cancer survivors and fighters, with the funds raised going to research via the St. Baldrick's Foundation.
•

This is the second year in a row I've done this.

 

And I've done this at multiple locations.

 

I have to say that both these locations did everything they could to keep things festive!

 

Silent auctions, face painting, bagpipe players, Irish dancers, dunk tanks, food and drink specials, and, of course, the stage where heads are being shaved with support from friends, family, well wishers, and supporters make these events fun and worth staying the whole time and participate. I really appreciate these businesses putting forth the effort for the cause.

•

It's not all happy news though.

 

Both years/places have had multiple stories speaking about how children have to deal with the devil known as cancer.

 

Many of the stories end on a high note with the cancer being defeated, but not all.

 

Some of the stories come from the kids themselves (and always wow me because they are very well spoken), and that really makes it seem real.

 

I hope that none of you ever know a child (or even a person) with cancer, but if and when you do, I hope you support them any and every way that you can (as I know you will).

•

The participants are a blast!

 

They know why they are there and they keep the energy going.

 

My favorites are the kids who always seem to do it in a group.

 

There might not be many women, but there are some for sure, and in our society, their sacrifice means even more (especially since many are capable of donating their hair based on length and treatment).

•

Special thank you to Vidfall users "Super Beard" Stephen B and "Saint" Kellan for their very generous donations!

•

As for the no hair thing itself… I really think you all need to try this once, even the women.

 

It's amazing how much heat escapes from your head when you don't have hair.

 

Also fun to feel things you never think of, like hot shower water or a cool breeze… Plus, it's fun to rub and have rubbed… Growing back isn't the most fashionable, but you can make it work if I can

 

(and I do).

 

You might decide it's worth keeping too…

•

If you want to see the action live from this year, make sure to check out trending, there is a video there:

https://vidfall.com/trending/view/u/clint-bravestheshave/id/545

.

•

And finally, if you are interested in learning more about St Baldrick's, what they do, how to get involved as a participant and/or volunteer, or to donate, check out my fundraising page @

https://www.stbaldricks.org/participants/clintcrockett

.
So there you go.  The First Vidfall Community Blog Post!  One of many I hope, and not just by me!   Thanks for checking this out!
Clint
P.S. Oh yeah!  Shameless plug: Make sure to check out my streaming on Vidfall every Tuesday night @ 8:30 EST/5:30 PST (or is it specific time?)!
VidFall provides consumers with the best deals on the internet - hands down! How does VidFall do this? By taking advertising dollars and giving it directly back to the consumers by dropping prices. Join now and start saving!
Latest posts by VidFall Team (see all)